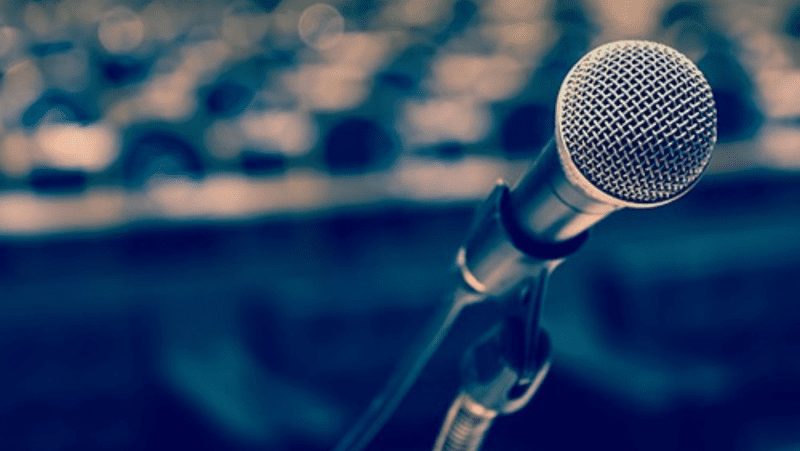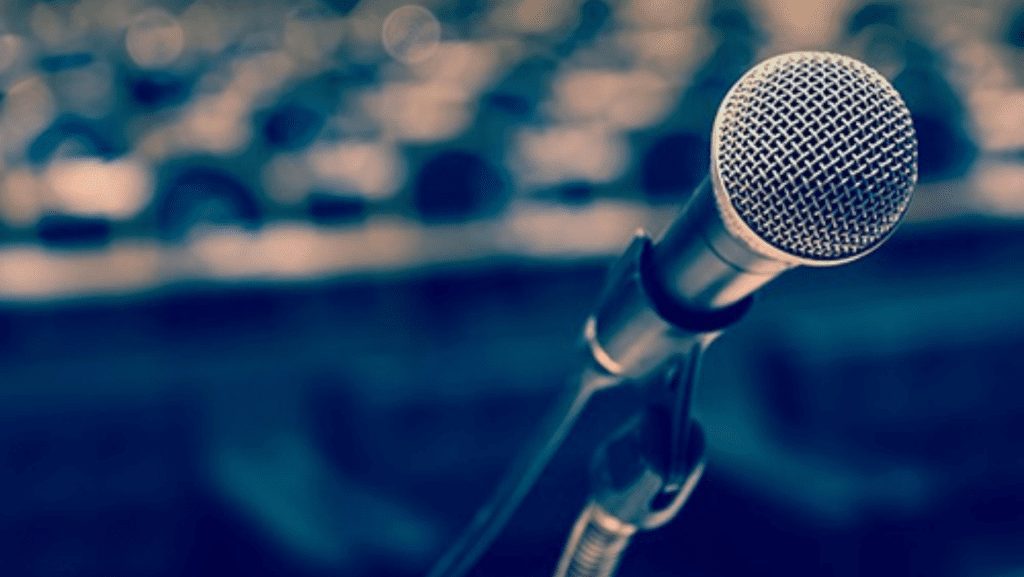 I love being an IBCLC. I'm incredibly proud to be one, and have worked extremely hard to get here. I've been qualified nearly 10 years, and was supporting families with breastfeeding for 8 years before that. I know enough to be able to say confidently that I know what I'm talking about. I also know enough to say that I know a mere fraction of all that there is to know. In writing this, I also acknowledge my own privilege, and biases as a white, well-educated professional. I understand that I will never fully understand the issues faced by the BIPOC community, and I also appreciate that my very presence, in many ways, contributes to the problem.
The breastfeeding world, and particularly among IBCLCs, is not diverse. And I think this is a big problem. I also think it is a complex problem, that we have been a part of creating.
Allow me to explain. Let's start with the basics: there are (broadly) three types (find out more here) of breastfeeding support:
1) NHS health care professionals who have attended a minimum of 2-day training. There is wide variation of expertise and knowledge base among these professionals.
2) Voluntary sector support. Mostly this is made up of breastfeeding counsellors who have trained for about 2 years, but also peer supporters who have completed 12 weeks of training.
3) Private sector support. There is again wide variation in this sector. Some professionals (about 600) are IBCLCs – the current gold standard in professional breastfeeding knowledge and expertise. But within this sector there are also self-titled breastfeeding consultants who have not completed any standardised training and are not accountable to professional standards or a code of conduct.
Parents in the U.K. have health care that is free at the point of access. There is a long and noble history of voluntary support which makes professionals in the private sector often feel guilty for charging for their services, even though parents may get more time, more support and a professional with extensive skills and training.
But in order to achieve these extensive skills, IBCLCs must spend thousands on their own training, and acquire a thousand hours of experience, often practicing in a voluntary role. This assumes privilege. Inherently, you are privileged if you can afford to take this training, work for free, and all for a role that you may end up feeling guilty for charging what you are worth.
Because of the time commitment and lack of remuneration for acquiring the hours of experience necessary to develop the skills of an IBCLC, this often means that you are in a position where you are supported by another wage earner who can support you financially. Once again, this assumes privilege. It is a privilege not only to be in a stable relationship but also where you are financially enabled to study, work voluntarily or give up work entirely.
To keep up to date with practice, we must attend conferences, buy books, write papers, pursue study…. all this assumes privilege and wealth.
If you are asked to speak at a conference, it is not guaranteed that your travel expenses will be entirely covered, or that the speaker fee will even cover your expenses while away. You have to find childcare, take leave (perhaps unpaid) and spend time both preparing and being away from home. The conferences (rightly so) adhere to the WHO code, and the companies that are code compliant do not have large funding sources, partly because breastfeeding is undervalued in general, so do not provide large sponsorships to pay speakers. All this means that the conferences themselves assume privilege of their speakers, since it actually ends up costing money to speak at a conference for the purpose of furthering education. Something that many are willing to do because it is their passion. But still…..
Those of us in private practice often feel bad for charging parents. We often knock our prices down, offer free calls, provide free services and resources. We are passionate that breastfeeding support should be equitable and we try to make it so. But by not charging what we are worth, we make this a highly unattractive career prospect, and we devalue our significant worth. We also make this career unachievable for many people who are less privileged, less supported, less financially solvent, more marginalised, and under-represented.
Then, once qualified, there is very little hope of a future well-paid career in the NHS, unless you are also a health professional. You may be lucky to bag a Band 2 or 3 post, but these jobs are rare, and underpaid, relying on passion and goodwill. This means that you are signing up to undertake a lifetime of expensive study, in order to do a job that may not offer job security. This assumes privilege once again.
To further the field of lactation, you could study, and undertake research. You could build up evidence for the value of breastfeeding. But to do that takes time, effort and money. It assumes privilege, because if you are single, unsupported, on a low income or having to work full time, you could not possibly take time off to study, let alone fund your own study. So, we continue to have researchers and higher education that is dominated by privileged people.
In order to undertake positions of responsibility and leadership, additional skills, training and qualifications are often needed. These sorts of qualifications take time and money, and are therefore not something that everyone can aspire to.
In order to increase diversity and representation in the IBCLC and expert lactation field, we need to work together to agree to charge what we are worth, not under sell ourselves, and make this an attractive career prospect.
The trouble is, we come full circle, because doing that would make us less accessible to the vulnerable and marginalised people we hope to serve.
We need training subsidies. We need higher education bursaries and stipends. We need affordable and high-quality childcare. We need a system that values breastfeeding. We need to be taken seriously. Value our work. Employ breastfeeding specialists in hospitals and pay them a fair wage. Commit to mentoring people of colour. Involve the BIPOC community in breastfeeding support, and amplify Black voices.
Please.
Lyndsey Hookway is a paediatric nurse, health visitor, IBCLC, holistic sleep coach, PhD researcher, international speaker and author of 3 books. Lyndsey is also the Co-founder and Clinical Director of the Holistic Sleep Coaching Program, co-founder of the Thought Rebellion, and founder of the Breastfeeding the Brave project. Check Lyndsey's speaker bio and talk brochure, as well as book her to speak at your event by visiting this page. All Lyndsey's books, digital guides, courses and webinars can be purchased here, and you can also sign up for her free monthly newsletter here.