Lyndsey Hookway is a warm, humorous and passionate speaker, guaranteed to bring fun and fascination to audiences.
Lyndsey has worked with infants, children and families for almost 20 years. With a background in paediatric nursing and public health nursing, as well as being internationally board certified as a lactation consultant, she serves both families and professionals with her wealth of knowledge in infant feeding and behavior, sleep, and parenting.
An International speaker, Lyndsey regularly teaches health, lactation and childcare professionals with her unique mix of humour, current research and real world experience. She is also the co-founder and clinical director of the Holistic Sleep Coaching Program, and the author of Holistic Sleep Coaching, Let's talk about your new family's sleep, Still Awake and Breastfeeding the Brave.
A passionate believer in gentle, responsive parenting that never compromises infant mental health or feeding, Lyndsey works to educate professionals and families about strategies that are protective of the parent-child bond. Her knowledge and experience supporting families with sleep without leaving infants or children to cry alone is why she is trusted by breastfeeding and gentle parenting advocates around the world.
---
---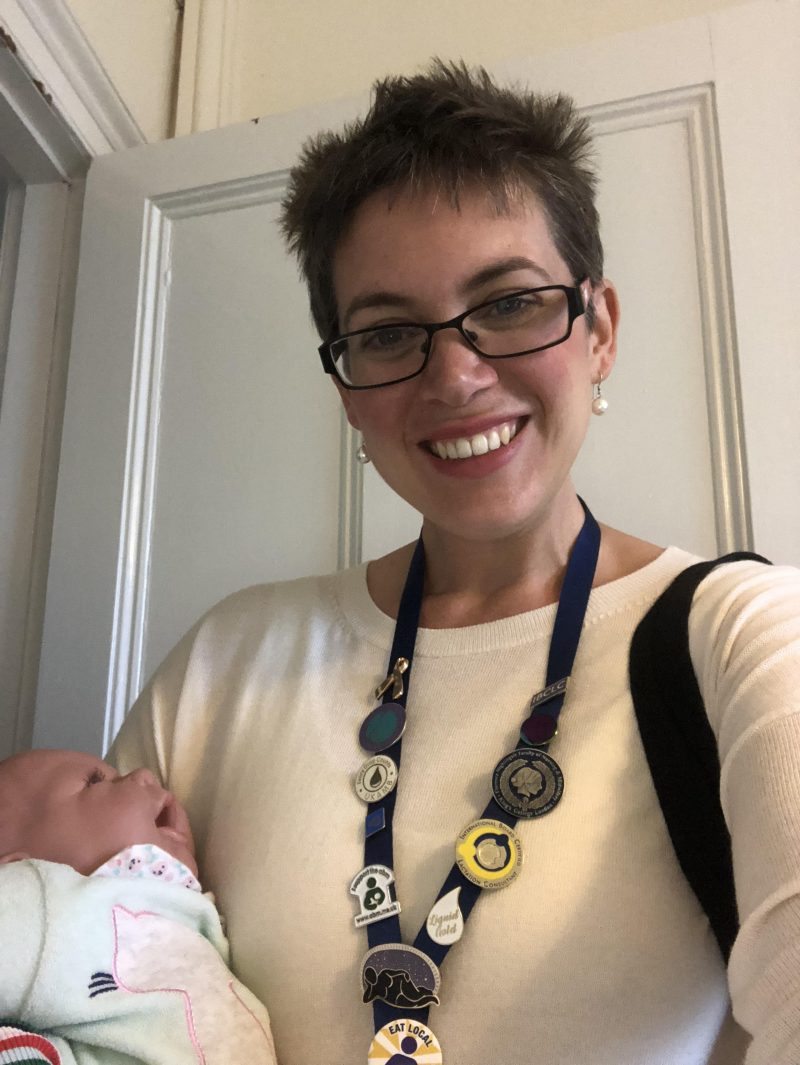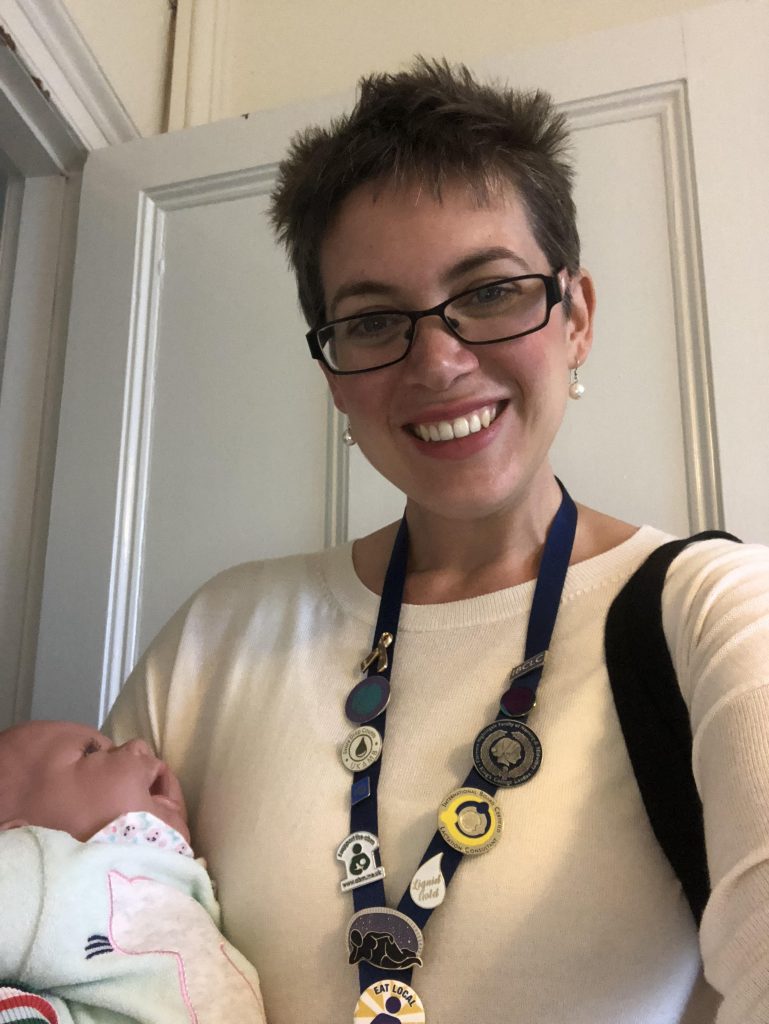 Join My Mailing List
Join my mailing list to be first to hear about my speaking events, book releases and training dates.
---
Instagram
---