Lyndsey has also published several articles, and is currently involved in an academic research study investigating the optimal treatments for mastitis, and is undertaking a PhD at Swansea University. She is also the founder of the Breastfeeding the Brave (not for profit) awareness campaign.
Articles by Lyndsey Hookway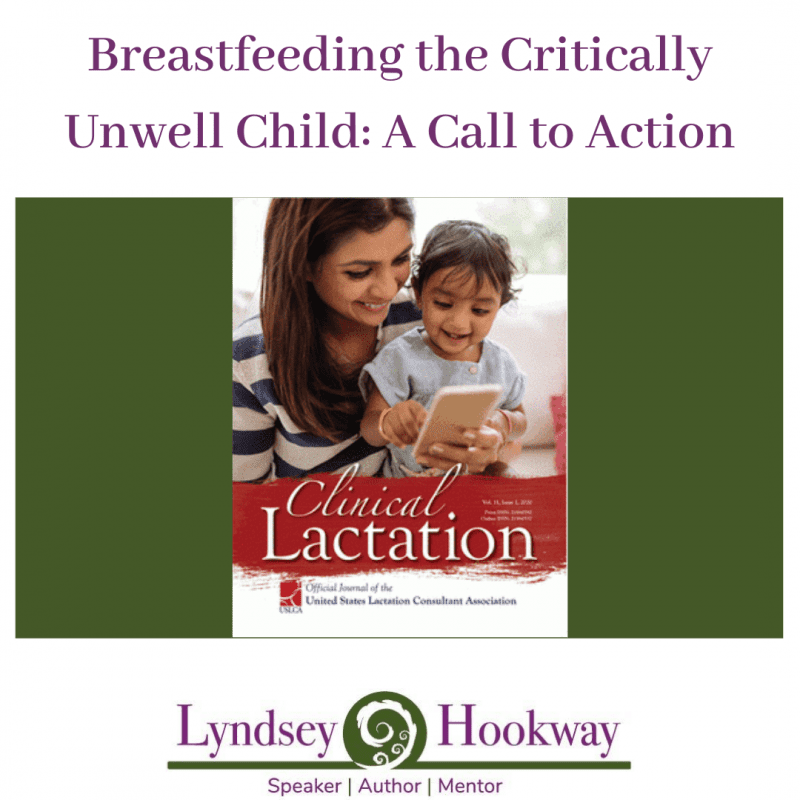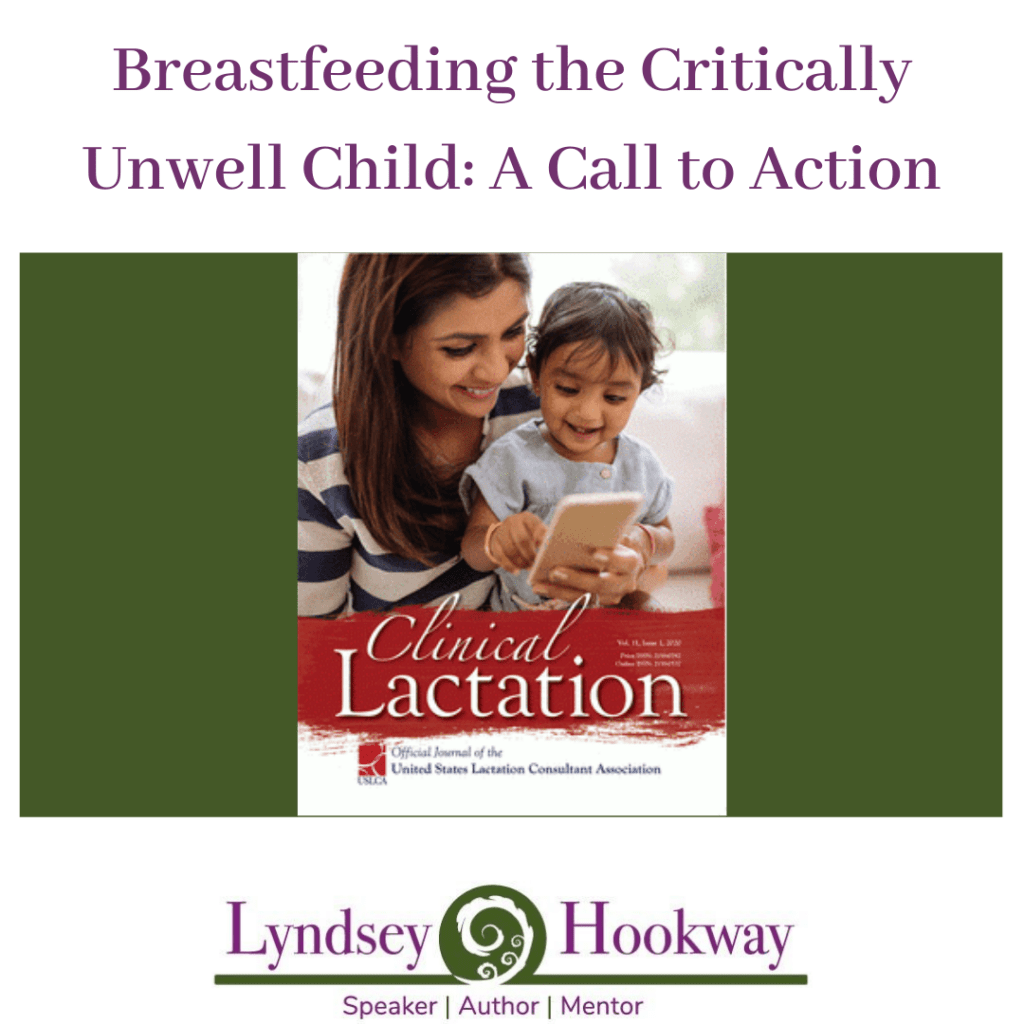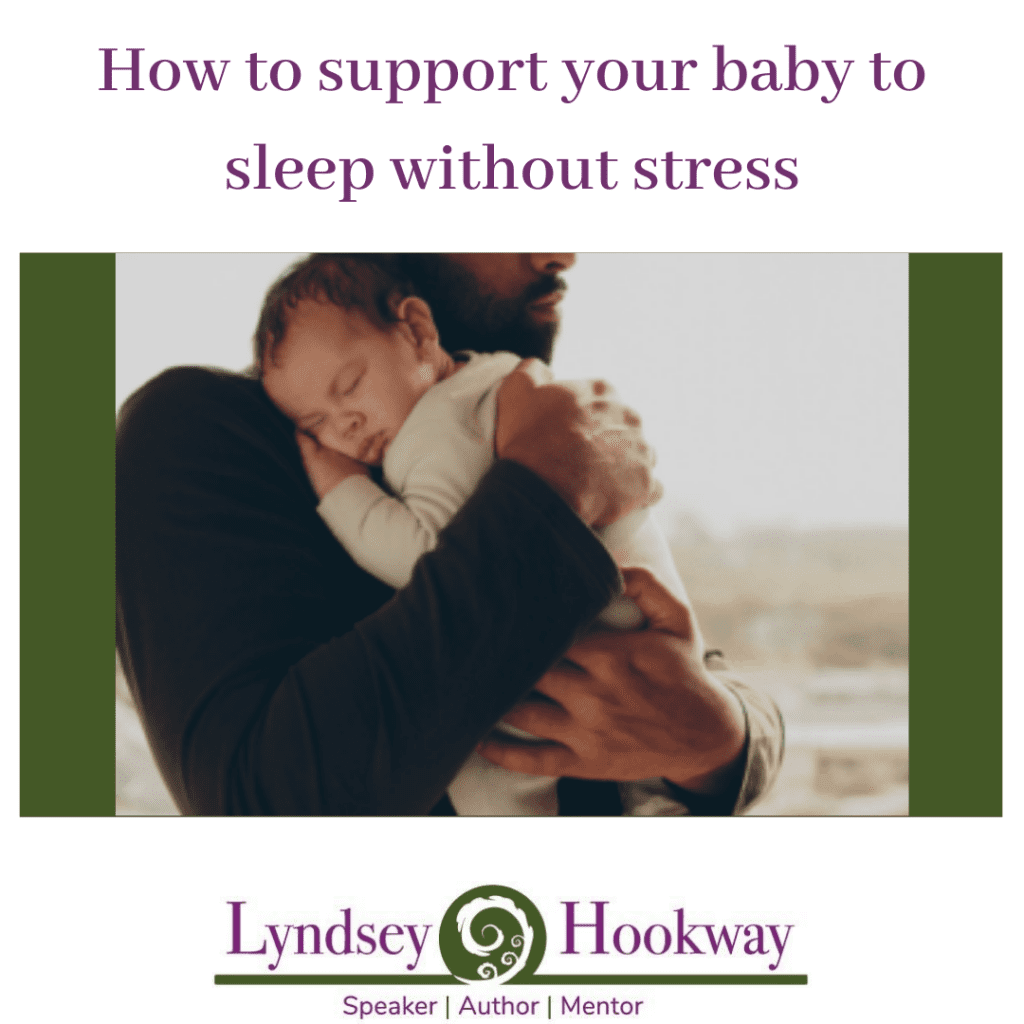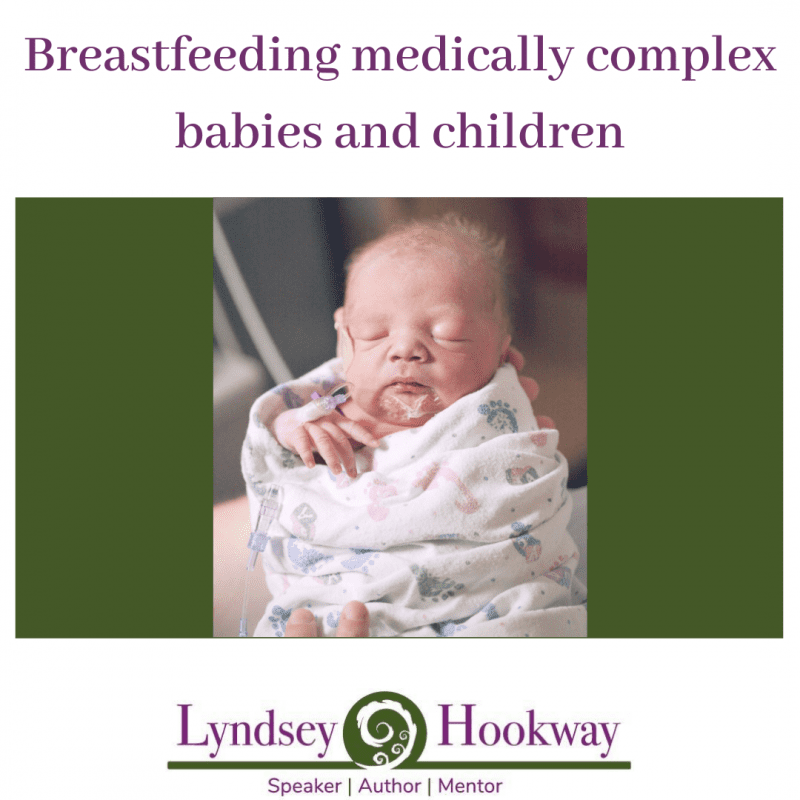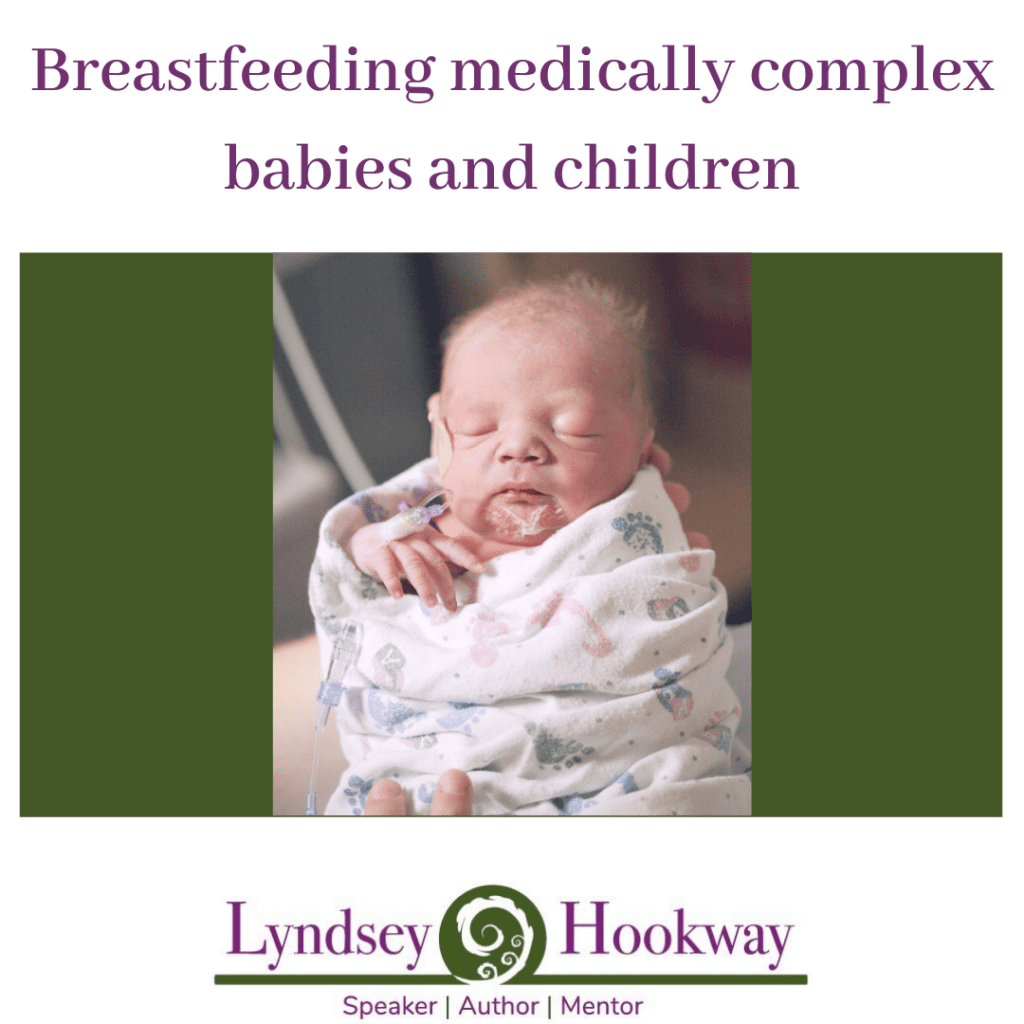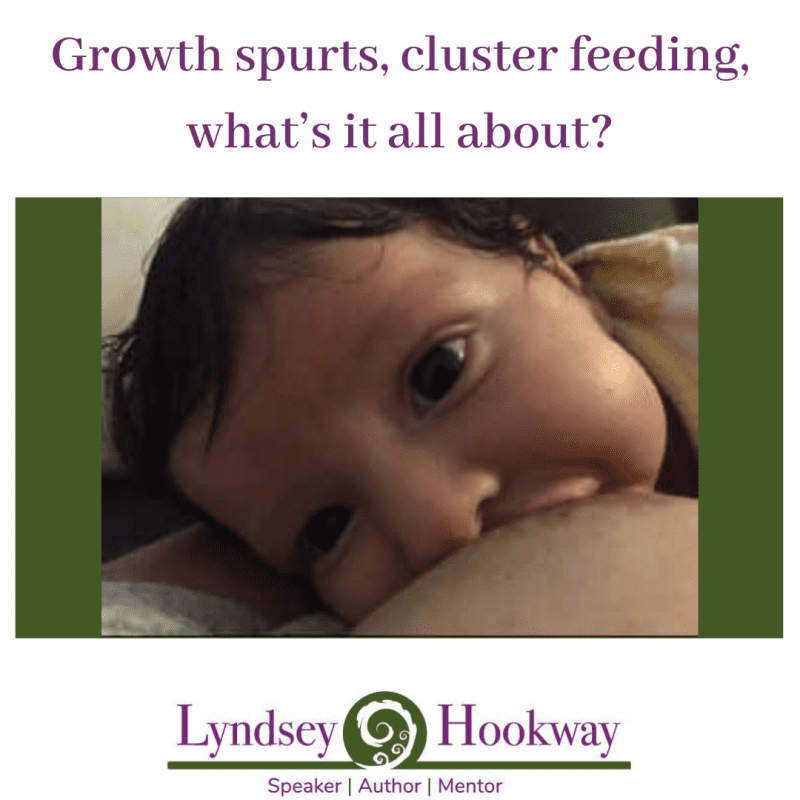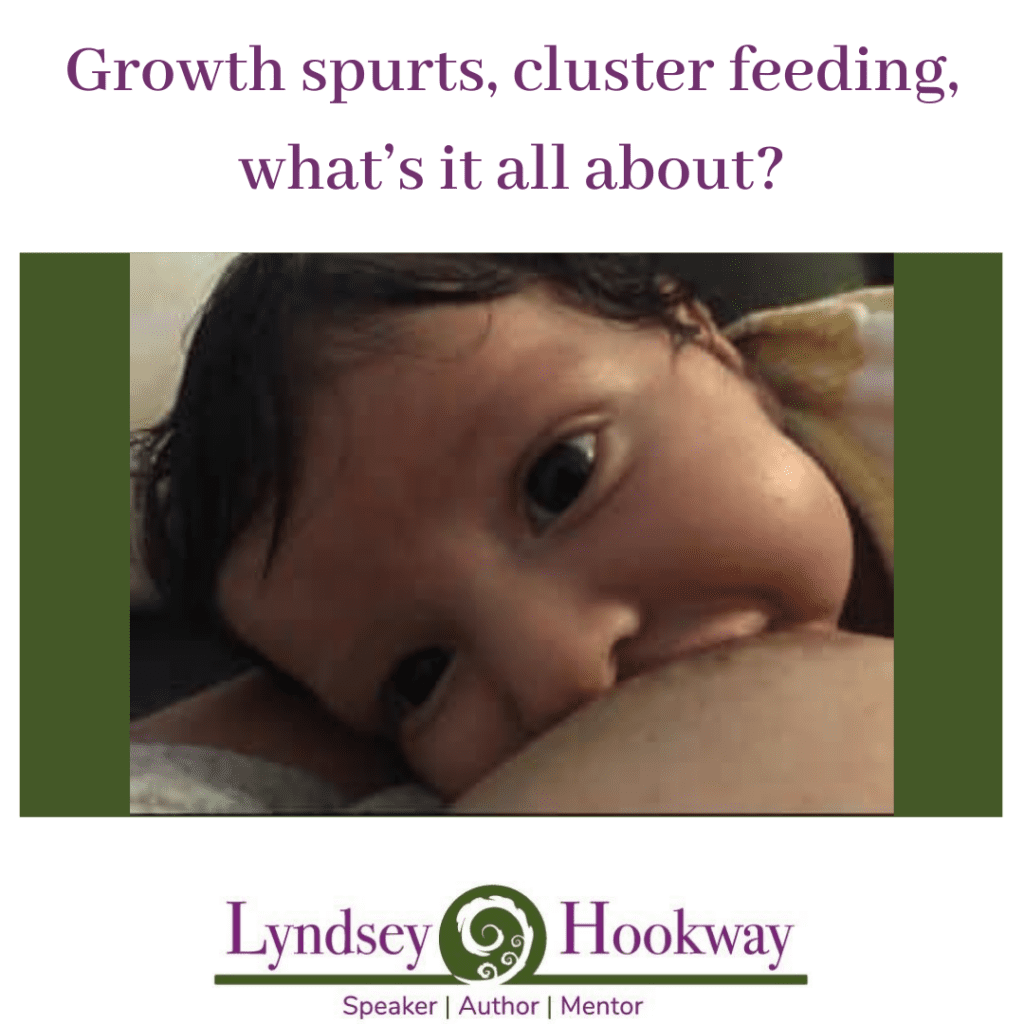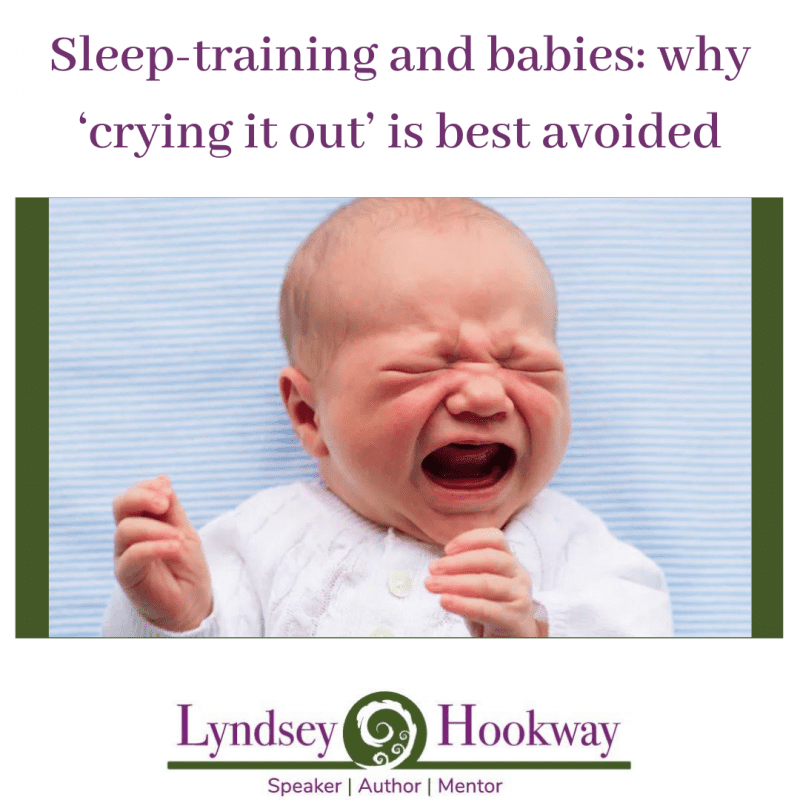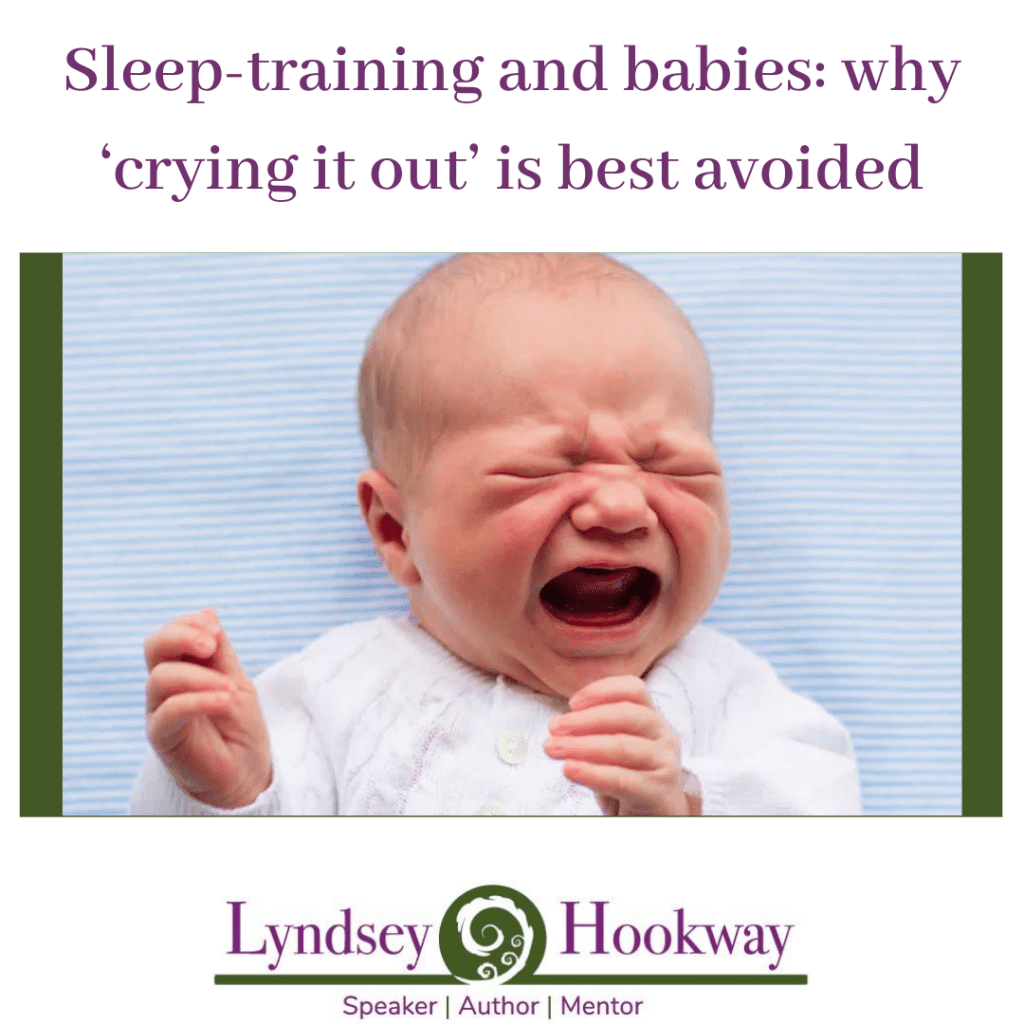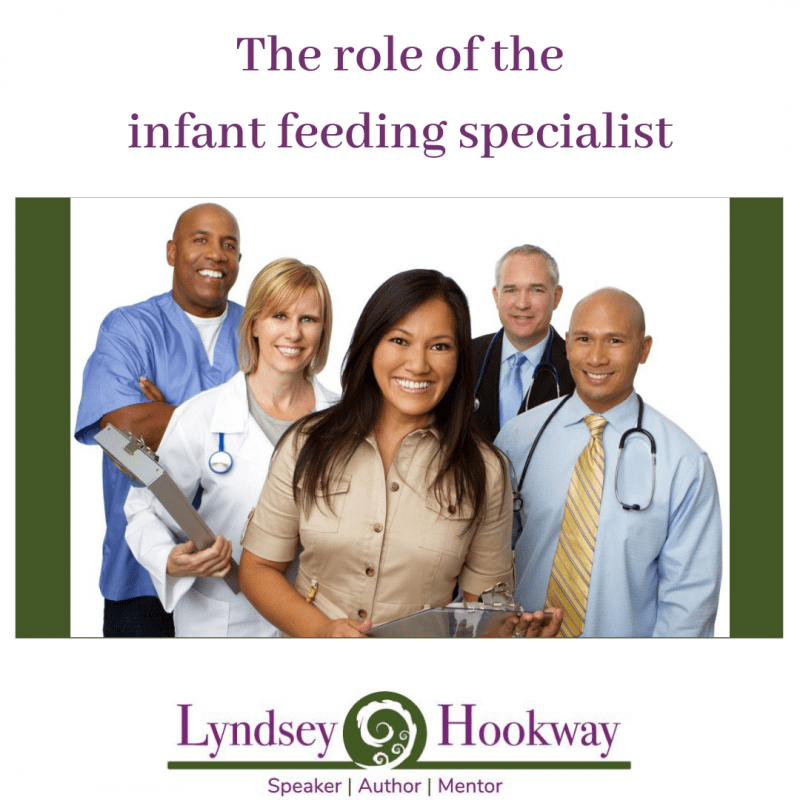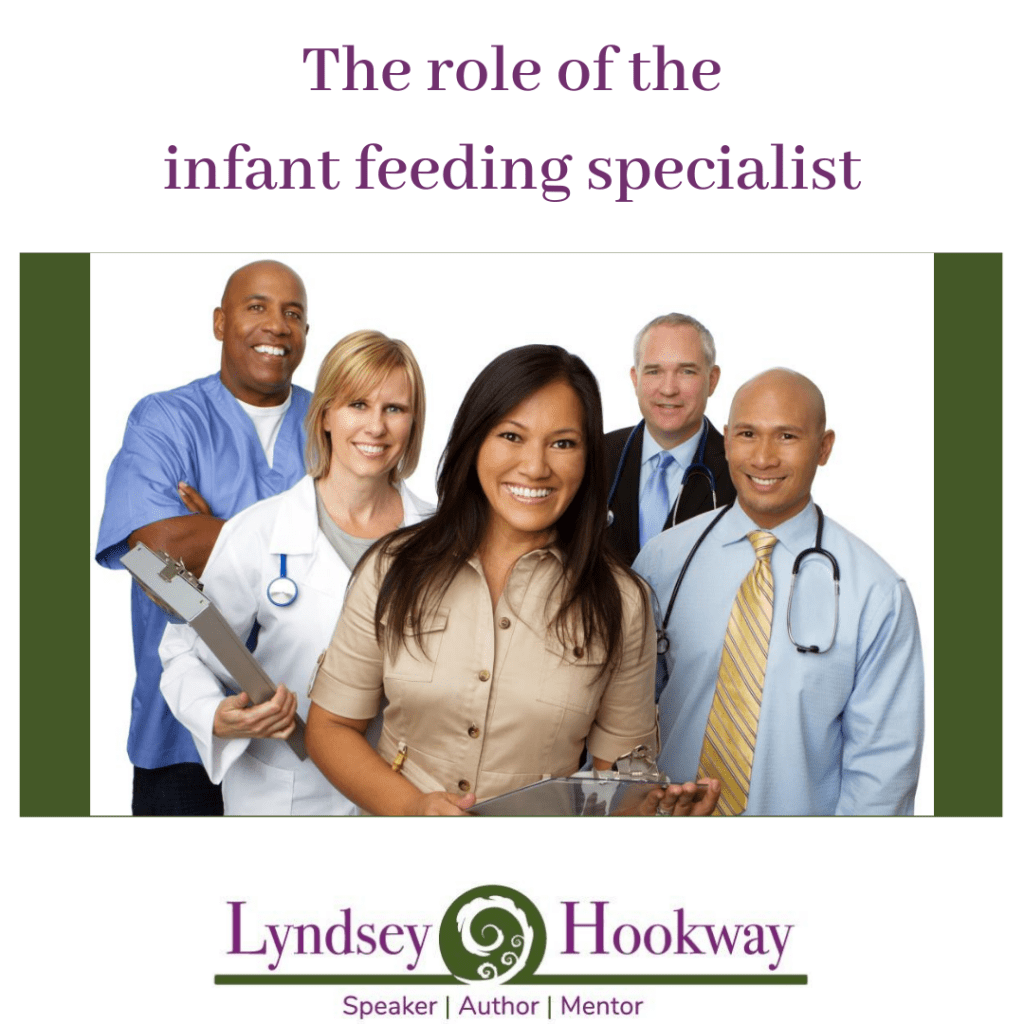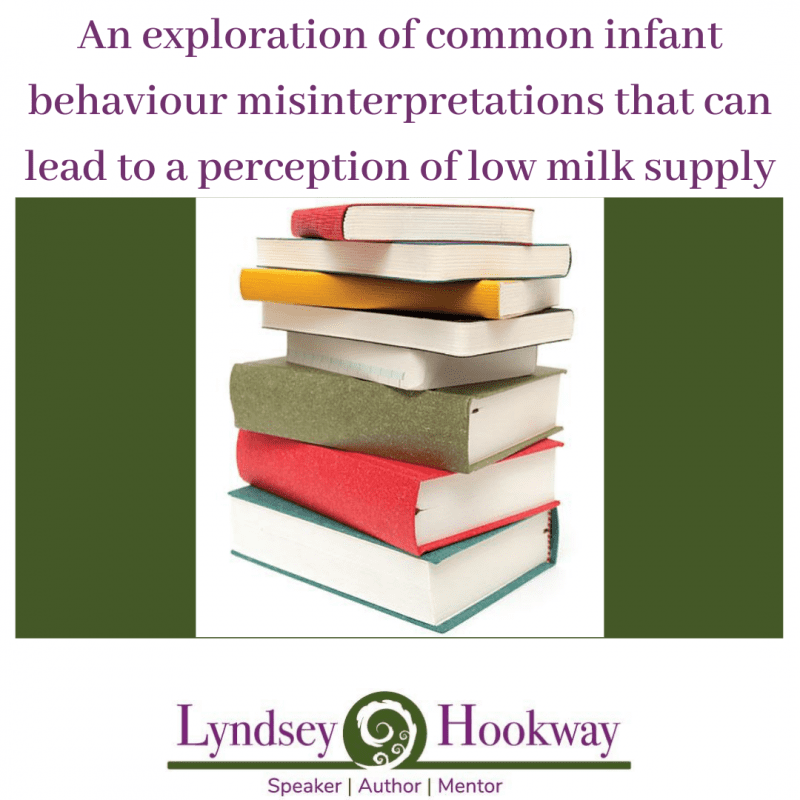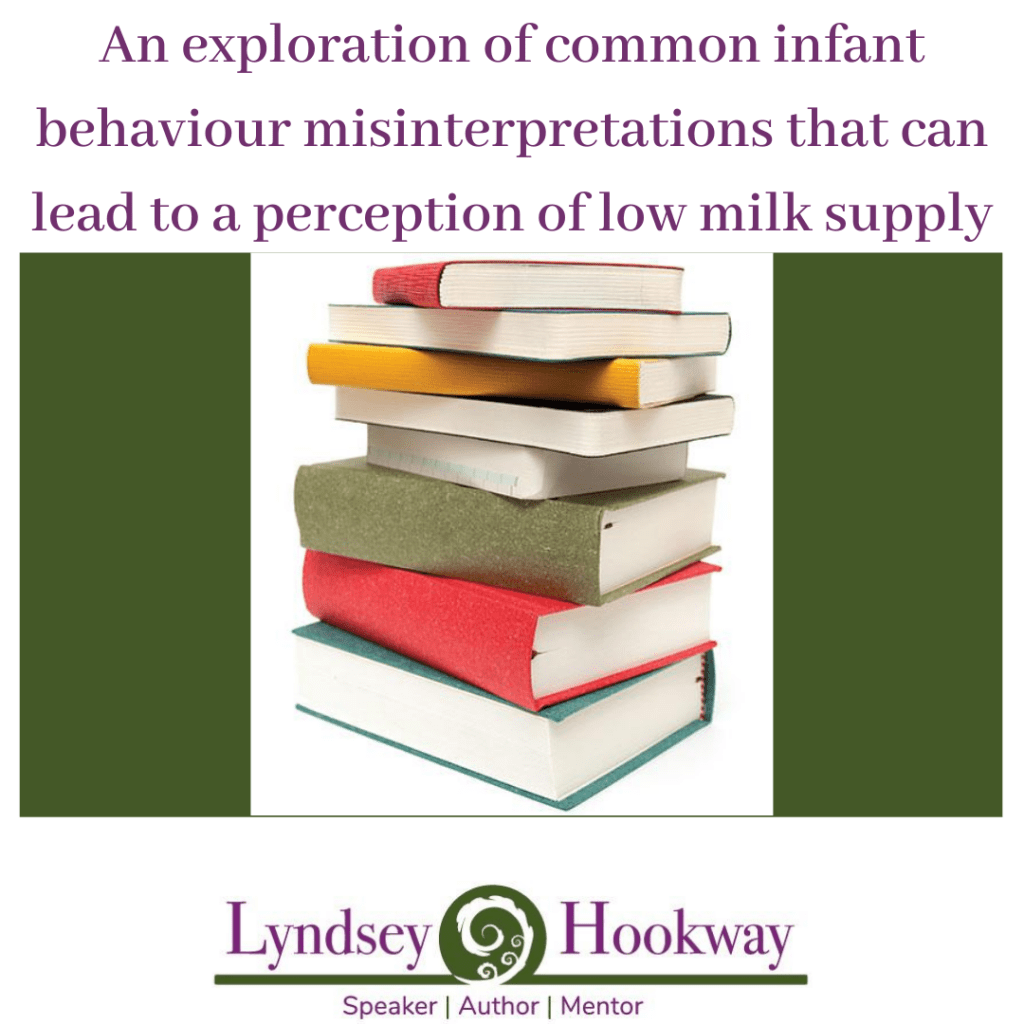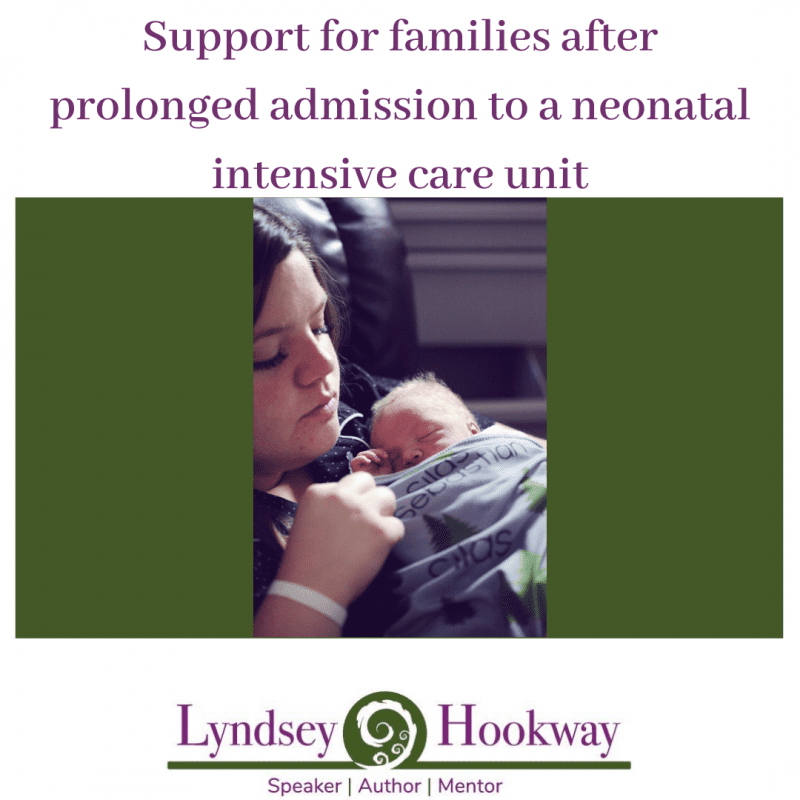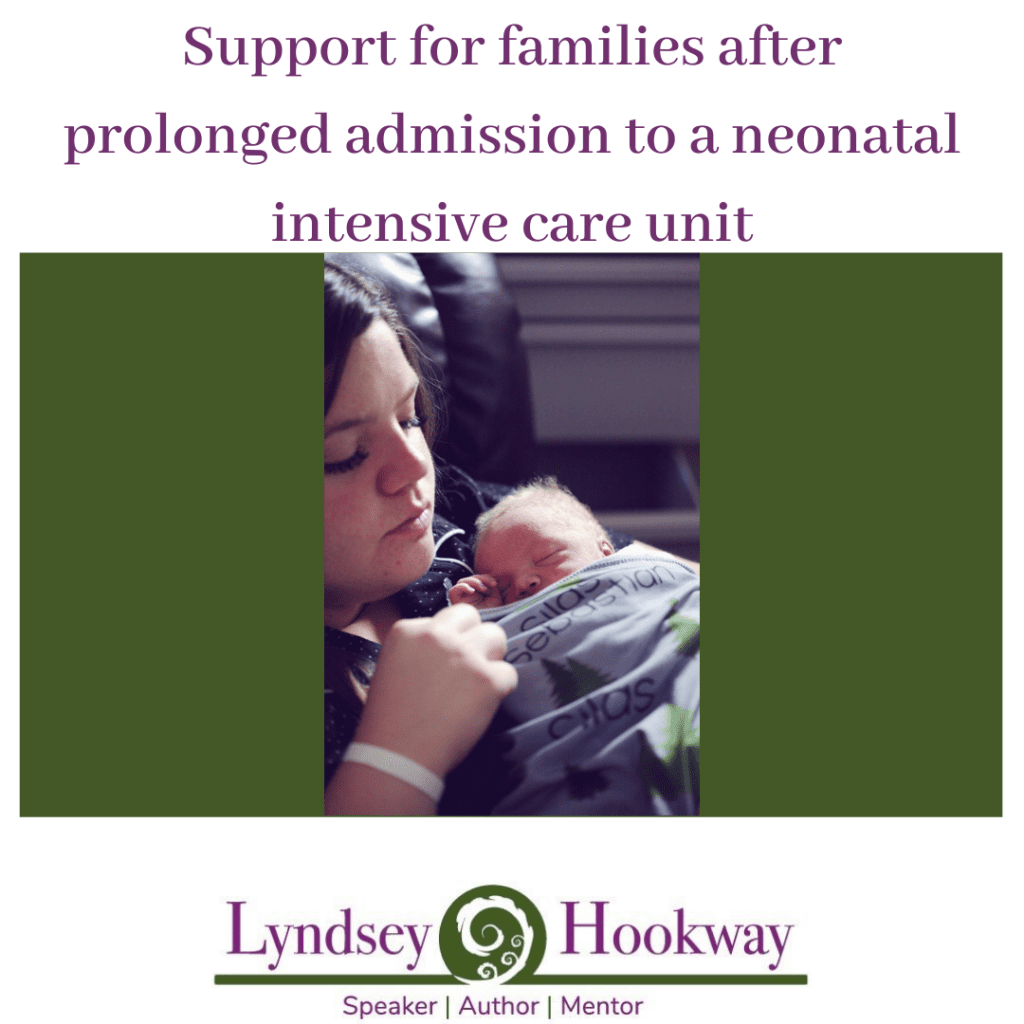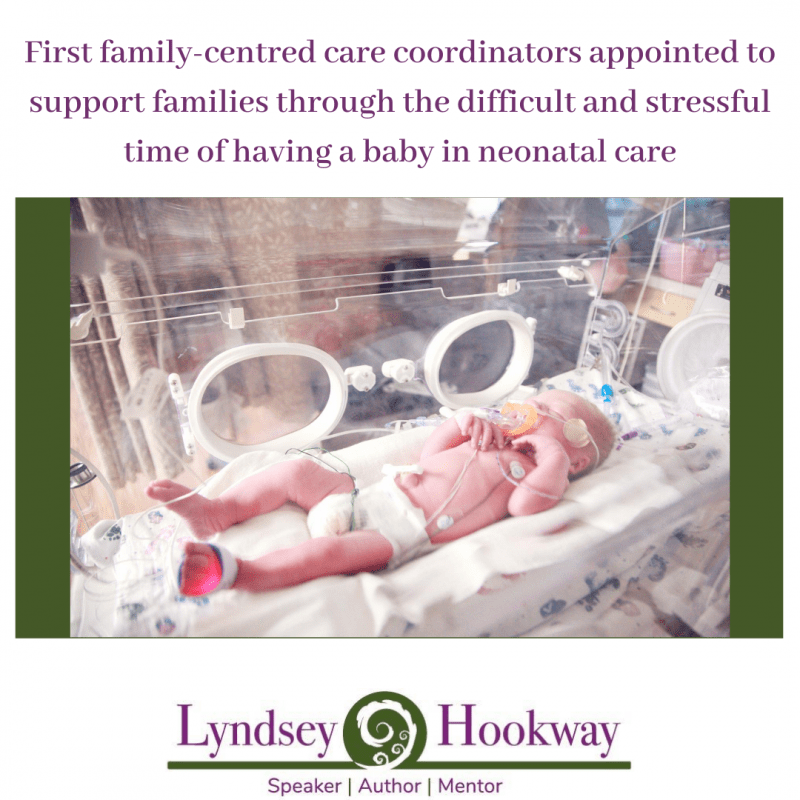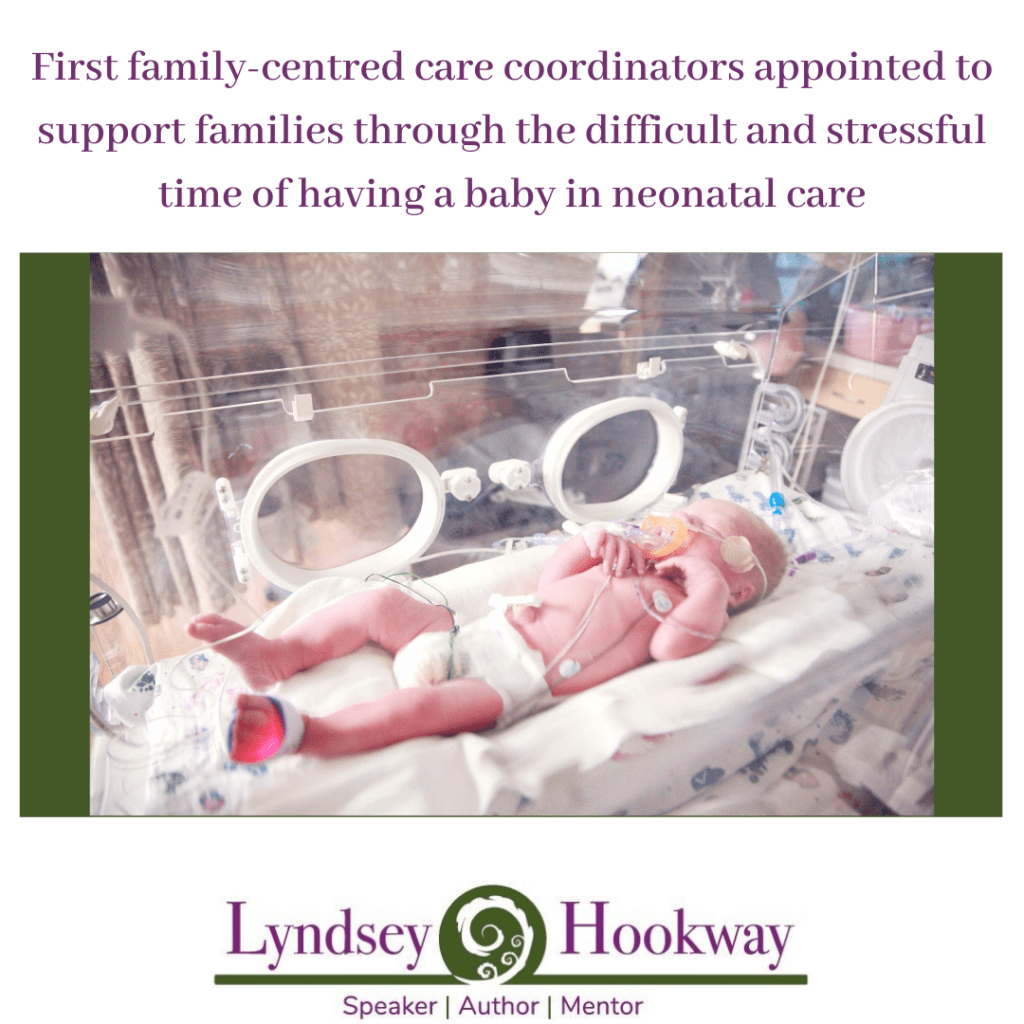 Book Feedback
Lyndsey Hookway's Holistic Sleep Coaching is THE book parent-child health professionals have been waiting for regarding infants', children's, and parents' sleep! The comprehensive content is comprised of an exhaustive review of the sleep literature, but it is written in a reader-friendly discussion format.ay to get started is to quit talking and begin doing.

Karen Kerkhoff-Gromada, MSN, RN, IBCLC, FILCA.
Author: Mothering Multiples: Breastfeeding and Caring for Twins or More
Finally, a sleep book that is truly evidence based and safe to use. No judgement here, no requirement to let your baby cry for nights on end, and also no need to spend weeks and weeks sleep training if you don't want to. Simply a run down of the science, and a range of options you could try.

Lucy Ruddle, IBCLC
Author of Relactation: A Guide to Rebuilding Your Milk Supply
This book cuts through it all with evidence and research and information you can trust. Lyndsey Hookway not only knows her stuff but she can communicate in a way that is easy to understand and interesting. She joins the dots and explains things in a brilliant readable style. I wish this book was the textbook for anyone who supports new parents.

Emma Pickett, IBCLC
Author of You've Got it in You, and The Breast Book
I would definitely recommend this book as a MUST for new parents before their baby arrives, as well as an integral resource for all perinatal professionals!

Laurel Wilson, IBCLC, RLC, CLE, CLD, CCCE
Co-Author of The Attachment Pregnancy and The Greatest Pregnancy Ever
I'd like to think I knew lots about infant sleep but this book has not only been an enjoyable read but also really updated and expanded my knowledge around how infant sleep works, what helps and what doesn't. It is easy to read but comfortingly scientific with lots of research to back up the information given. A great choice for understanding more about infant sleep.

Amy Brown
Professor of Child Public Health, Swansea University, and Author of Breastfeeding Uncovered, Why Starting Solids Matters, The Positive Breastfeeding Book, and Informed is Best
---
Let's build something together.
---