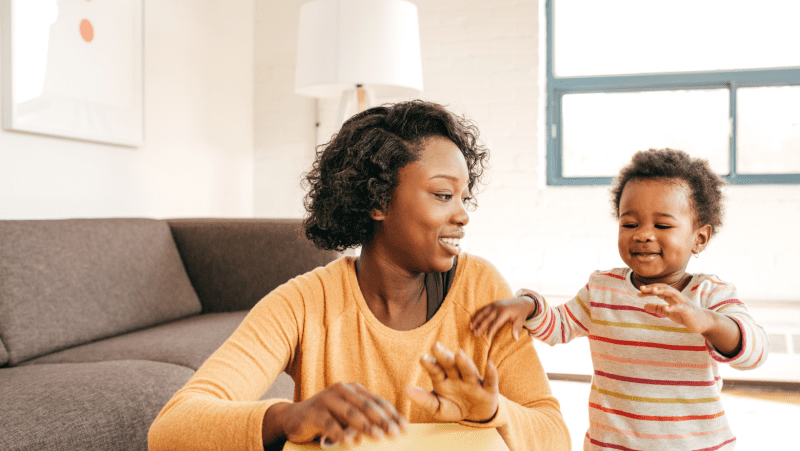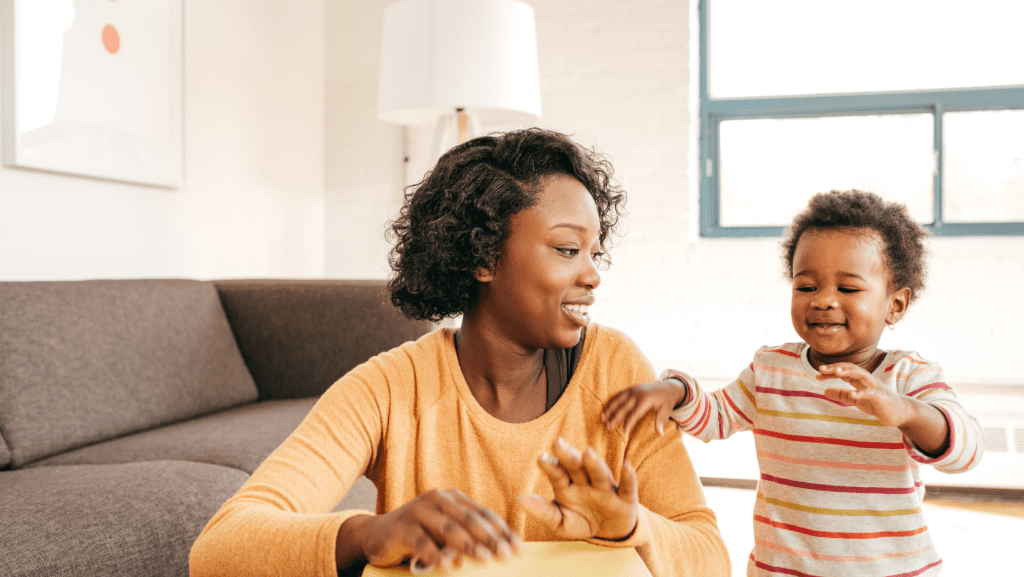 Just a short thought from me today – and a personal one too! For all those struggling to know how to meet their children's needs… read on!
I've recently packed my eldest off to full time school, which means my youngest (19 months) is having some much needed 'mummy time'. I have been planning this time meticulously for months – knowing that little one has had to take a back seat whilst her sister hogs the stage (eldest is the subject of another blog post another day!!). I've carefully researched activities that I know little one would love. She adores music and balls and animals, so I lovingly searched out activities for us to do together. I planned in a quiet morning a couple of times a week, but thought I'd pretty much nailed the balance of our week.
Then little one looks at me beseechingly, grabs my hand, and says – 'play'. 'Come'. And I have a eureka moment that I'm sure many of you have already had! She isn't fussed about activities, She doesn't want to go to classes. She doesn't want to learn about playing with peers and sharing and all that stuff. She shares enough with her sister. What she doesn't NEED is to share me. She wants me. That's all. It doesn't matter what we do.
So we've had a lovely quiet couple of weeks. I listen to her calls to 'come' and 'play'. And I follow her lead. You know what – it's had a massive impact on her speech, her behaviour, her sleep…… Try it. Let your child decide.
Just an idea – why not design a simple chart and keep track of what you do every day. Write down what you do morning and afternoon, what your little one eats, when and how they nap and how well bedtime and nighttime go?
Compare days when you bombard them with activities to days when you just concentrate on being still. It doesn't mean staying inside if that drives you crazy – but don't fall into the temptation to over-schedule!
Lyndsey Hookway is a paediatric nurse, health visitor, IBCLC, holistic sleep coach, PhD researcher, international speaker and author of 3 books. Lyndsey is also the Co-founder and Clinical Director of the Holistic Sleep Coaching Program, co-founder of the Thought Rebellion, and founder of the Breastfeeding the Brave project. Check Lyndsey's speaker bio and talk brochure, as well as book her to speak at your event by visiting this page. All Lyndsey's books, digital guides, courses and webinars can be purchased here, and you can also sign up for her free monthly newsletter here.