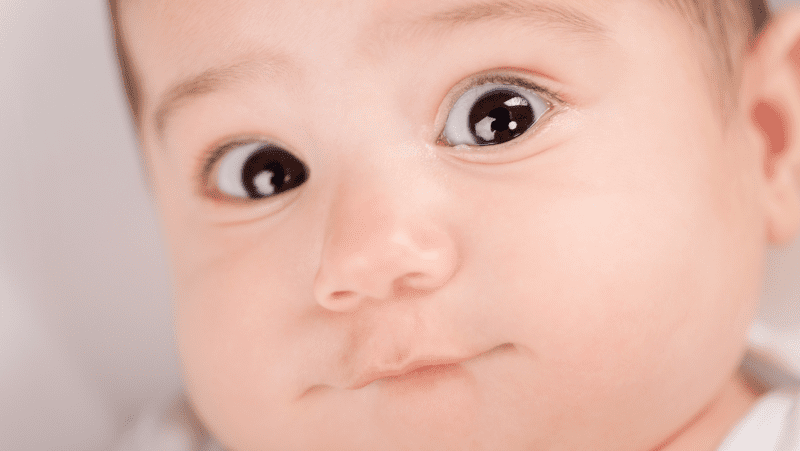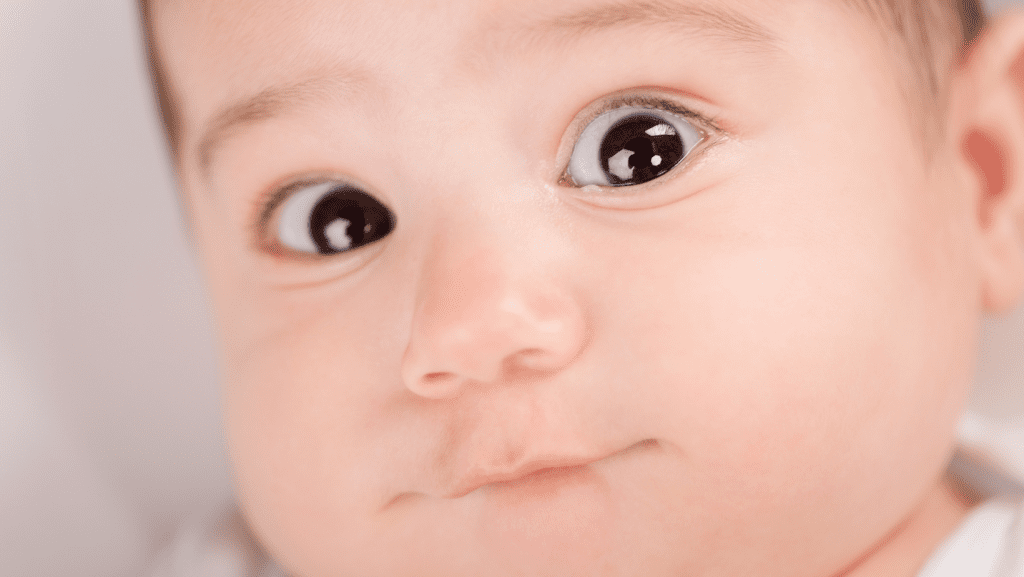 Have you ever been asked if your child is/was a 'good baby'? It drives me insane! What they mean of course, is 'do they feed and sleep in a predictable pattern with long stretches of sleep overnight from an (often inappropriately) early age'.
Quite apart from people's expectations of normal baby behaviour so often missing the mark, this is partly responsible for making parents feel like failures. After all, if your child doesn't sleep or feed or behave in a certain way, we tend to take the blame don't we? What this question often unwittingly ends up meaning is: "Are you a 'good' parent? Do you conform to society's standards of what that means?". Maybe it comes from the countless 'baby books' out there. Maybe it comes from competitive parenting. Maybe it comes from work or family. If you find yourself wondering whether you are in fact a 'good' parent, but cannot in all conscience fit it to the societal norm, then you're in good company my friend.
The thing is, babies and children come in to our lives not to manipulate us, not to deliberately deprive us of sleep or drive us completely mad. They are exhausting – yes; it's frustrating – often; but ultimately they exist because of relationship. They crave relationship with us. They need to be wanted, loved, cherished, talked to, played with, gently disciplined, to feel useful, to have purpose and to have FUN!
Many adults – myself included if the truth be told – have forgotten how to let their hair down and have good old fashioned, honest fun. What if you allowed your baby or child to teach you how to let go, not sweat the small stuff, enjoy the simple things, and live in the moment?
But there is a dichotomy here.
It is perfectly possible to be content with a gentle style of parenting, but still feel frustrated and exhausted. Becoming a parent is a hard task. We spend years in school, university, college and apprenticeships training for the work that we do. We do not spend even one week learning how to be a parent. It is something we are expected to just figure out. But here's a shocker… What if we DID know how to be a parent? What if our inner conscience and our intuition were guiding us? What would it feel like to parent according to our 'gut feeling'? How freeing it would be to not conform to those ridiculous expectations! This doesn't mean you're exempt from feeling frustrated. Often, when you express frustration at your own parenting journey, the conformists make you feel like it is a problem of your own creation and therefore you do not warrant any sympathy. Well, my advice here is to go in search of like-minded parents. They are out there my friends. Search online, on Facebook, and dare to be honest with the mums in your social circle – you may be surprised!
The bottom line here is that the measure of how good a parent you are does not depend on how well your child fits in to social norms or peoples expectations. You are a good parent if you prioritise your child's needs, respond to them appropriately, have expectations of them that are developmentally appropriate, and love them unconditionally. End of story!
Lyndsey Hookway is a paediatric nurse, health visitor, IBCLC, holistic sleep coach, PhD researcher, international speaker and author of 3 books. Lyndsey is also the Co-founder and Clinical Director of the Holistic Sleep Coaching Program, co-founder of the Thought Rebellion, and founder of the Breastfeeding the Brave project. Check Lyndsey's speaker bio and talk brochure, as well as book her to speak at your event by visiting this page. All Lyndsey's books, digital guides, courses and webinars can be purchased here, and you can also sign up for her free monthly newsletter here.